In the context of the electoral process, citizen journalist Mitko Janev asks the people of Veles if there have ever been regular elections, and if it's possible for the elections on June 5 to be without any irregularities.
[youtube width="600" height="400"]https://www.youtube.com/watch?v=wdMSGDd2hpg[/youtube]
"They have never been regular, and they won't be as long as we keep arguing with one another, votes are stolen at elections…" were some of the comments given by a couple from Veles.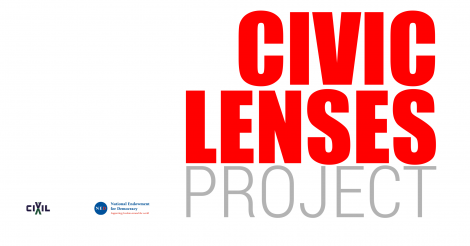 This content is published within the framework of the first cycle of the "Be a citizen journalist" contest within CIVIL's "Civic Lenses" Project, supported by the National Endowment for Democracy. The content of this article has been minimally edited by the editorial board of CIVIL Media, in accordance to the concept of the project and of the website.

This post is also available in: Albanian Macedonian