A citizen journalist from Kumanovo, who according to the conditions for participating in the "Be a citizen journalist" competition wished to remain anonymous, sent a photo which according to him reflects the desire to learn and thrive despite the difficult existential and living conditions.
In spite of all the election promises, there are still many children in Macedonia who dream of "a computer for every child".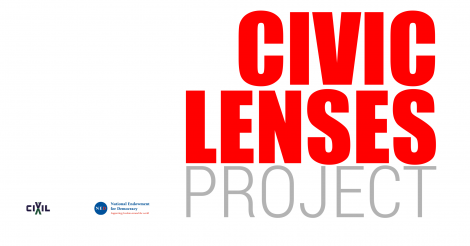 This content is published within the framework of the first cycle of the "Be a citizen journalist" contest within CIVIL's "Civic Lenses" Project, supported by the National Endowment for Democracy. The content of this article has been minimally edited by the editorial board of CIVIL Media, in accordance to the concept of the project and of the website.

This post is also available in: Albanian Macedonian