News digest of main events for Republic of Macedonia (14 June 2016): "Divo Naselje" trial continues || Protest for protection of greenery in "Karposh" || Parties attend meeting with US and EU ambassadors || Video analysis by Saso Ordanoski || Saveski and Kunovski from the Levica party are free as of today ||  Deputy Prime Minister Zoran Stavreski resigns

"Divo Naselje" trial continues
The process concerning the case of "Divo Naselje" in Kumanovo, which was merged with the case "Lightning", continued today by reading the statements given by the witnesses that were questioned at the main hearing. One of the accused complained that he was maltreated during his transportation to the Court. At today's hearing for "Divo Naselje", statements given by witnesses during the main hearing were read.
Protest for protection of greenery in "Karposh"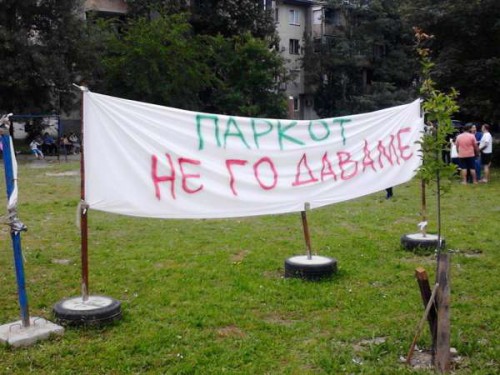 Civic organizations "We are Karposh" and "Green Taftalidze", with the support of the citizens of Skopje, who are affected by, as they say, the non-transparent and irresponsible intervening in the urban plan of the Municipality of Karposh in the interest of profiteers, today blocked the crossroad near the Skopje City Mall shopping center.
Parties attend meeting with US and EU ambassadors
Instead of a leaders meeting, today a meeting is held with representatives of the political parties signatories to the Przino Agreement. Party sources confirmed that Radmila Sekerinska from SDSM, Nikola Todorov from VMRO-DPMNE, Artan Grubi from DUI and Imer Aliu from DPA were at the meeting. The representatives of the parties are speaking in the presence of US and EU ambassadors, Jess Baily and Aivo Orav, and the purpose is to work on organizing a leaders meeting.
Video analysis by Saso Ordanoski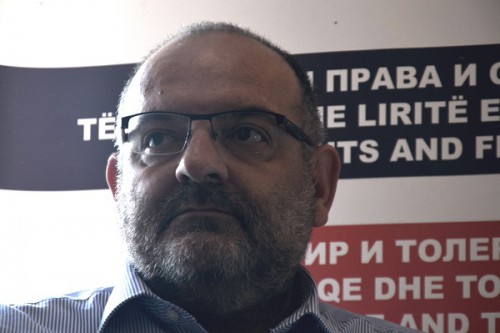 The State Election Commission was included in the monthly video-analysis of Dr. Sasho Ordanoski. "The State Election Commission has no legitimacy" – says Ordanoski. "The way the State Election Commission has been reestablished now, is an attempt to establish political balance within the Commission, in order to produce some kind of legitimacy that would be acceptable for all parties", considers Ordanoski.
Saveski and Kunovski from the Levica party are free as of today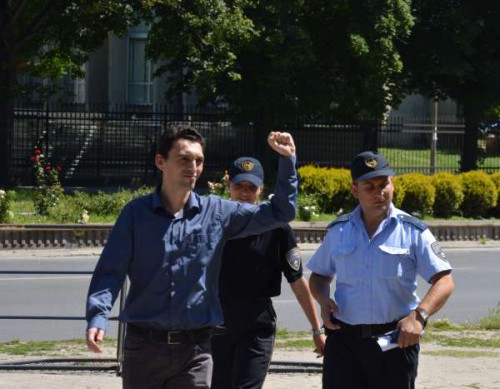 Four days after the decision was made for lifting the house arrest restriction, members of the Levica party Zdravko Saveski and Vladimir Kunovski, this afternoon, finally received a written decision on lifting the restrictions and as of today are released. The Criminal Court clarified that the deadline for appeals expires, following which the Court had informed the police on the legality of the decision.
Deputy Prime Minister Zoran Stavreski resigns 
Deputy Prime Minister Zoran Stavreski resigned from his positions in the Government. Unofficially, this move is due to health reasons. Stavreski will be known for his words: "We are crazy", and "We don't have money for bread, yet we are eating chocolate" , which became known to the public after the project "The truth about Macedonia" was published.
---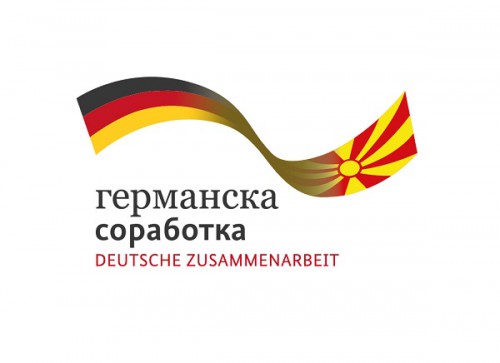 CIVIL publishes this news digest of main events, opinion and other important and interesting news with an aim to contribute to objective information on the events and processes, including events that some media in Republic of Macedonia do not cover or provide very little information. Your opinion is very important to us. Please send your comments, suggestions, information, photos and videos to our Facebook page or by e-mail at: [email protected]

This post is also available in: Macedonian