CIVIL – Center for Freedom announced that the marking of the Global Week of Action Against Gun Violence – an initiative of the International Action Network on Small Arms, starts today, June 5 to June 12. This year the action focuses on the theme: "The Road to Development and Peace Begins With Silencing the Guns".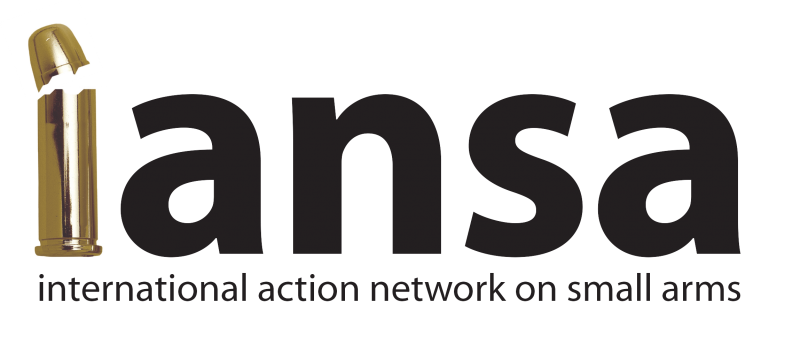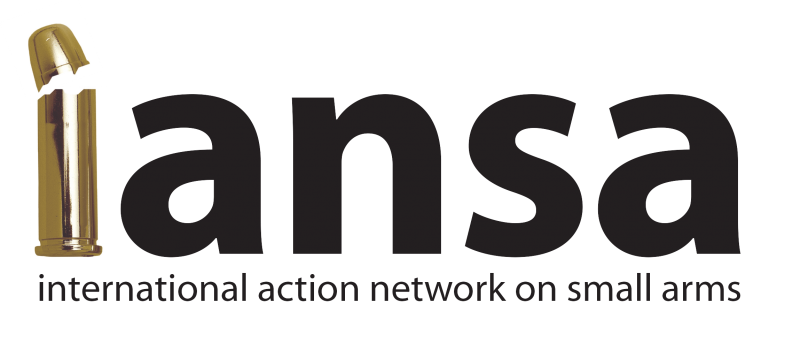 The Global Week of Action Against Gun Violence is a time when citizens need to promote the fight against guns, and for governments to remind themselves of the existing standards and agreements on the control of the proliferation and trafficking of guns. This week should be used for education and strengthening public awareness with the aim of eliminating illegal guns and gun violence on the streets and in homes.
"This action is an opportunity to express the concern of the member organizations of the Network about the proliferation and misuse of small arms. At the same time, IANSA urges governments to take greater action", is said in the statement of the Network.
CIVIL – Center for Freedom is a member organization of IANSA from 2002 and of the Control Arms Coalition from the very beginning the Coalition was formed in 2003. CIVIL has been marking this week for 14 years now, through activities for strengthening public awareness and education.
The difficult situation in the country, the political crisis, the shaken security situation and the non-functioning of the state institutions make the theme on gun control exceptionally important for our country. CIVIL's efforts and calls for the institutions to start tackling the security of the citizens more seriously, overcoming the cult of the gun and the fight against illegal weapons, have not received any response in recent years.
CIVIL's team will be available for communication with the media and the citizens for sharing information about the activities at the national and international level.
This post is also available in: AlbanianMacedonian