CIVIL - Center for Freedom expresses deep condolences and support to the people of France after yesterday's terrorist attack on the French satirical weekly "Charlie Hebdo" killing 12 journalists and police officers. CIVIL sends condolences and support to members of families, colleagues and friends of the victims.
This act of terrorism is a direct attack against freedom of expression and media freedoms. This barbaric act shows once again that those who are committed to the struggle for freedom pay the highest price.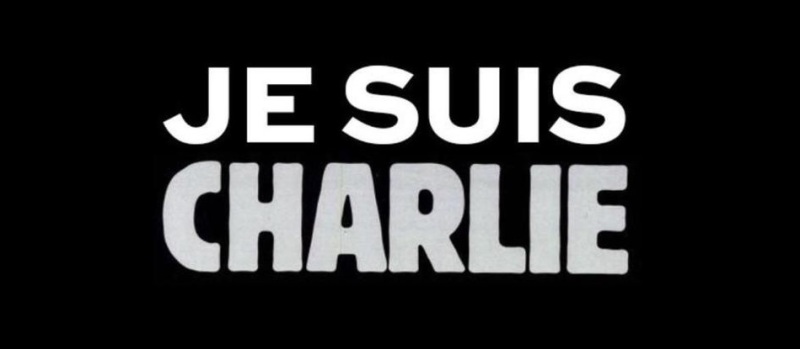 France is in shock, so is the world. Free journalism considers such violent reckoning as a personal attack against any person who praises dignity, freedom and respect for human rights and freedoms.
Hundreds of thousands of people took to the streets of Paris and other cities around the world yesterday, wearing black ribbons that read "Je suis Charlie" (I am Charlie) and thus expressed their support and revolt against this heinous act. Using the hashtags #JeSuisCharlie, #CharlieHebdo, #IamCharlie, journalists from around the world express their support, solidarity, grief and anger through the social networks.
CIVIL invites all citizens to participate to the support and solidarity by sending messages and photos on our Facebook page or by email at civil@civil.org.mk.
CIVIL – Center for Freedom

This post is also available in: Macedonian