This year, in the wake of the implementation of the "All the colors of My Country", Civil has already implemented a series of activities for education of children and youth and enhancing public awareness of human rights and tolerance. Preparations for more Open Daysof Civil, working with parents, teachers and other target groups in the project continue. (supported by CivicaMobilitas, funded by SDC, implemented by CIRa)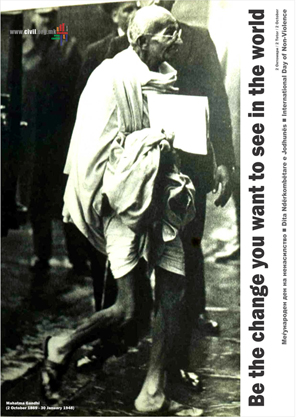 In addition, there are two more ongoing projects - "Speak Up!" - Project of artists for human rights and solidarity (funded by the Ministry of Foreign Affairs of the Federal Republic of Germany) and "Choose Democracy!" - Project on strengthening public awareness and mobilization of citizens on human rights, solidarity and tolerance. Many citizens are included in our daily activities. We expect this number to grow even faster in the days and weeks ahead.
Nonviolence as basis and strong determination and actions of the organizationare inherent to these projects.
This post is also available in: AlbanianMacedonian