In a conversation held with a retired man from Veles on the political situation and the elections in Macedonia, we learn that he used to work for the Veles smelting plant, and that fishing is his hobby. He talks about his own life, about the life of his family and about his deep disappointment with the political elite and the unfulfilled election promises.

Our interlocutor is categorical in that there is no one to vote for, and that he is not going to let his family vote.
Tanja Kangalovska
(the author is a citizen journalist from Stip)
If you want to read a full transcript of the video in English, go to youtube and open the "show more" option.
[youtube width="600" height="400"]https://www.youtube.com/watch?v=shUDJ404k6s[/youtube]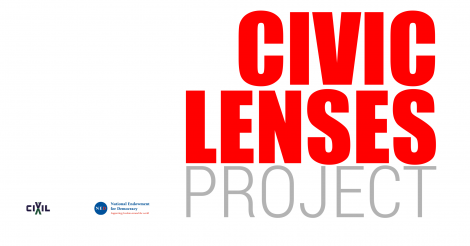 This content is published within the framework of the first cycle of the "Be a citizen journalist" contest within CIVIL's "Civic Lenses" Project, supported by the National Endowment for Democracy. The content of this article has been minimally edited by the editorial board of CIVIL Media, in accordance to the concept of the project and of the website.

This post is also available in: Macedonian